My first LJ post from my new place in Chiba!!!
This post is generally the same post as the one I posted on Blogger a couple days ago, except with more photos plus a little bit more details/personal touches and minus the stuff I've already posted on LJ.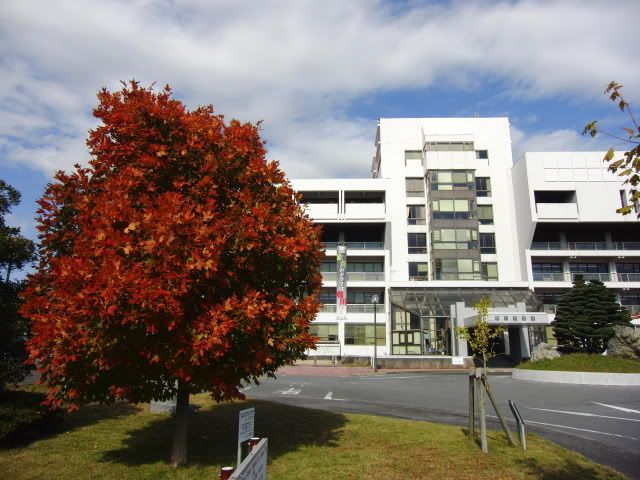 (
なにも欲しくない あなたじゃない 誰かなら
Collapse
)
Sooo even though I live in Chiba now, I'm still going to go back down to Kamogawa a lot to hang out with people, etc.! I'm actually going Saturday to go catch fish in the river again :D I also have photos of my new place to post, so hopefully I'll get around to that soon, along with posting about my new job! Anyway, right now the heat here is KILLER so for everyone in Japan - stay cool!
Currently Feeling:
drained
Currently Singing: JASMINE - ONLY YOU